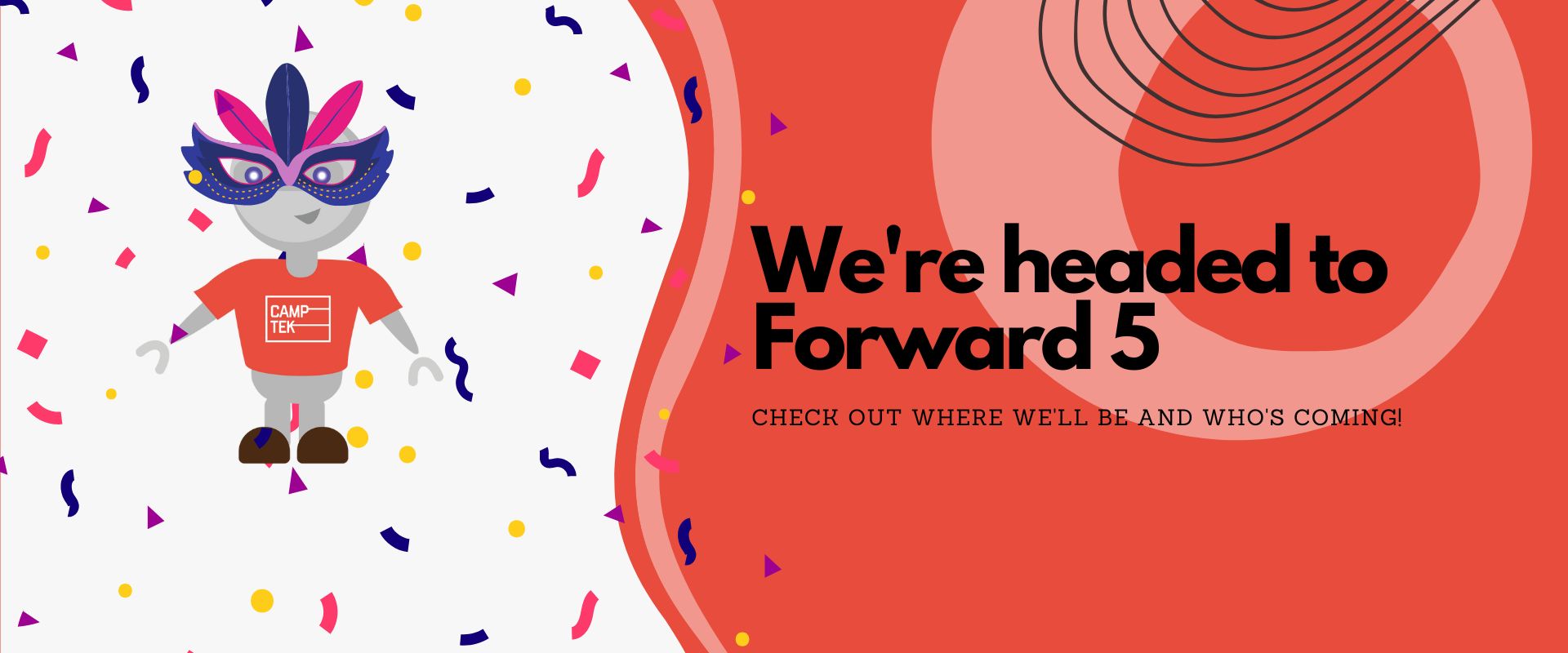 CampTek Software is a Full-Life-Cycle RPA SaaS Provider. With industry experience developing and supporting RPA Automations in many verticals. Our team has the expertise to support any Automation initiative you can think of. CampTek will be with you on every step of your RPA Journey.
With our unique background, we are qualified to develop and support any RPA Process. We provide Bot and Hosted Support for all production processes. Our approach is simple and repeatable.
Our unique hosted model offers many powerful advantages including a shorter time to market, 24/7 support and overall lower cost of entry.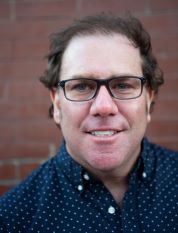 Peter Camp
CTO & Founder
A recognized RPA Thought Leader, Peter's primary role is to provide direction for the company and its RPA Partners. He is constantly exploring ways to maximize the capabilities of RPA and how it can provide its greatest impact.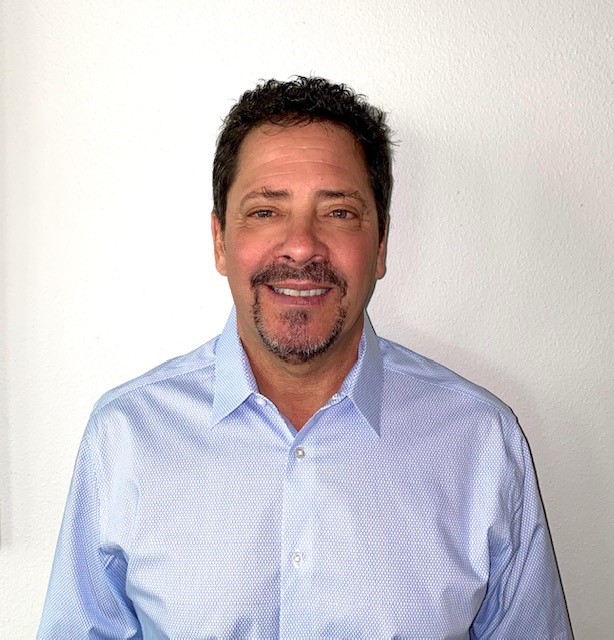 Bob DiSciullo
VP of Sales
With 20+ years of software sales and management experience, Bob believes that businesses can digitally transform with the right strategy and technology. He is always exploring new ways of formulating new business models and revenue streams.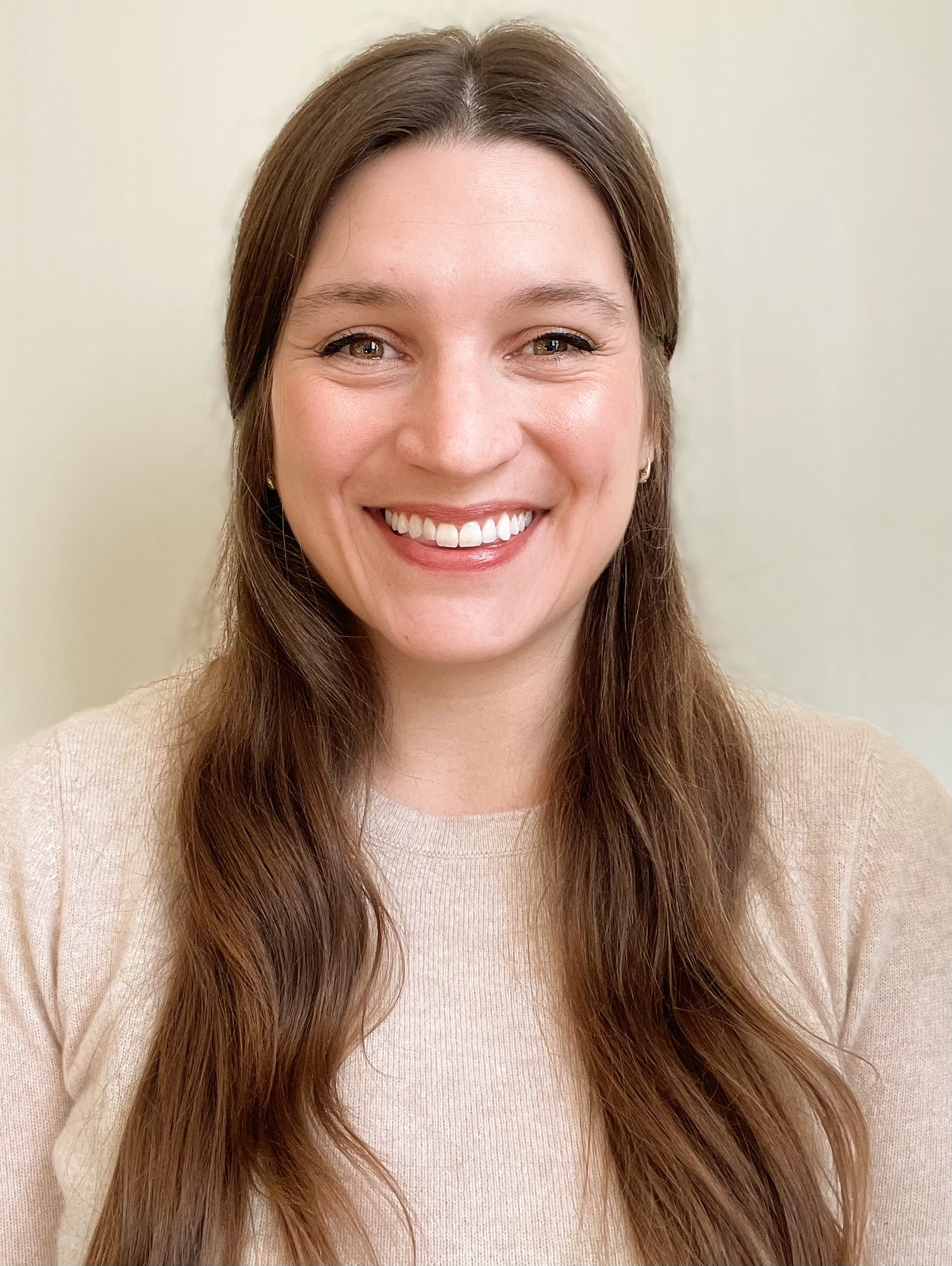 Gretchen Hyslip
Program & Executive Operations Manager
Gretchen comes from a background in event and operations management. She works with our various teams to connect the dots and helps to make your time with CampTek Software a success!
We're with you every step of
the way!
From project onboarding to continued support, CampTek Software is an email, slack or call away. Our dedicated Support Team will assist you along side your CampTek Project Manager to ensure your bot stays healthy and processing correctly.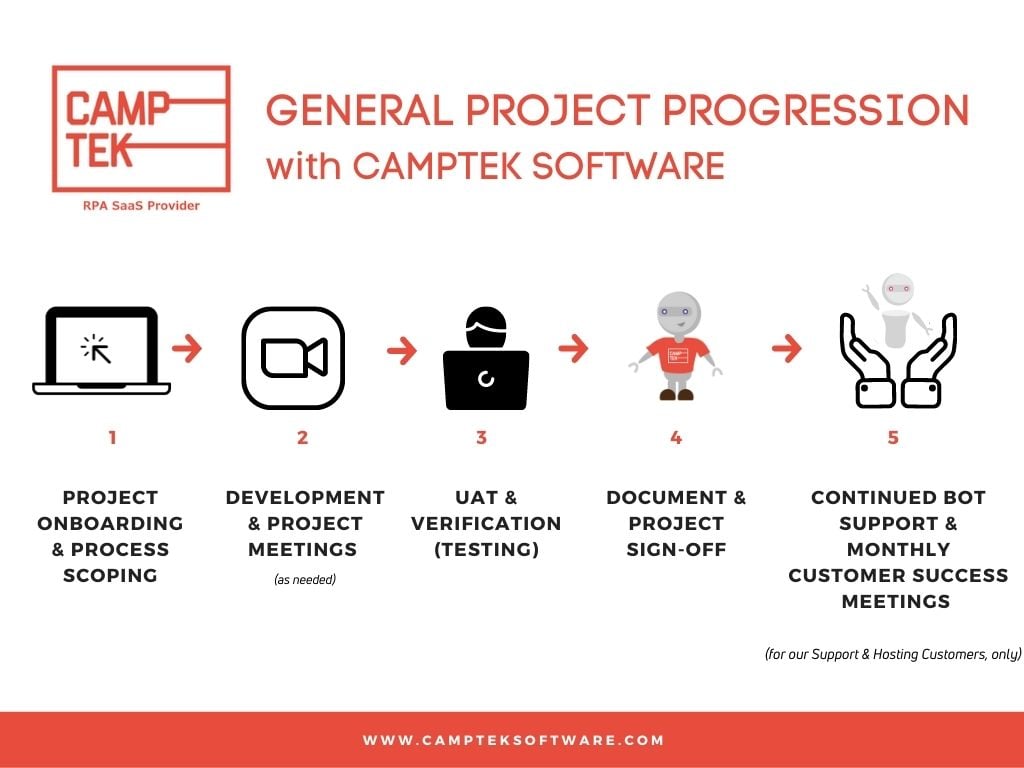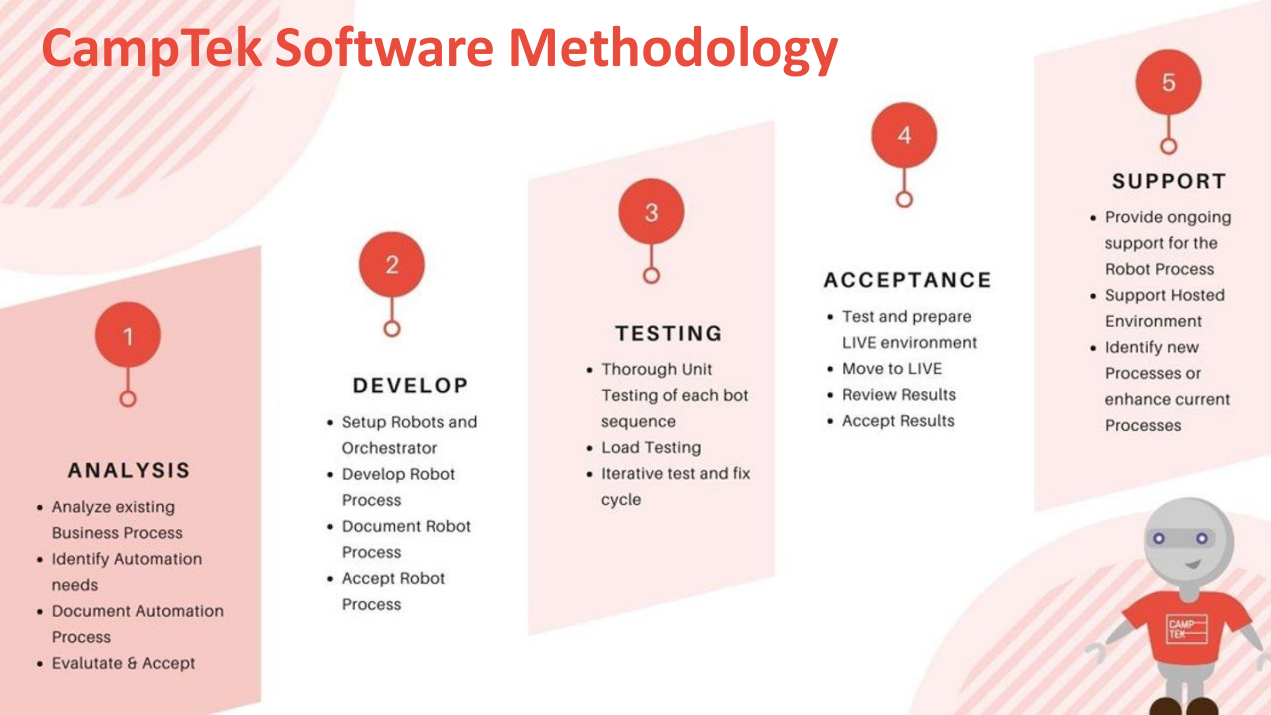 Don't need the support? That's fine too!
Your bot is your bot! If you decide to take your automation in house, we will send you all the materials needed to do so.
We're into Task Mining!
If you know a department needs or could use automation but you aren't sure where to start, Task Mining is a great tool for you!
Over just a few weeks with the proper team, we can record and trace automatable tasks.
We recently completed this process for a healthcare client and saved them just shy of $1,000,000,000! Read more about Task Mining here.